Guys, if you like the website you can be supporter. To become a supporter, you just have to pay any amount you want to donate for support.
It can be low as 10 rupees. you can use below UPI link/QR code for the payment.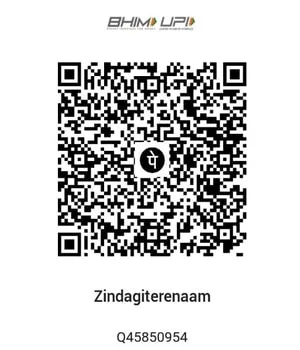 After payment, please take a transaction screenshot and send us on our email or whatsapp with your name and message.
EMAIL
OR
CHAT ON WHATSAPP