zindagiterenaam is a Punjabi Sad/love Shayari website. We and you have posted here Punjabi/Hindi Shayari images and status that users can share to their social network.
If you want to be a contributor to this website, you can post your shayari @Submit Punjabi Shayari / Image .
Please register yourself first from REGISTER, then you can submit and view your all posts from Dashboard
If you have any query, feedback, you can submit @Contact Us
Thanks to all of you for being the part of this website.
---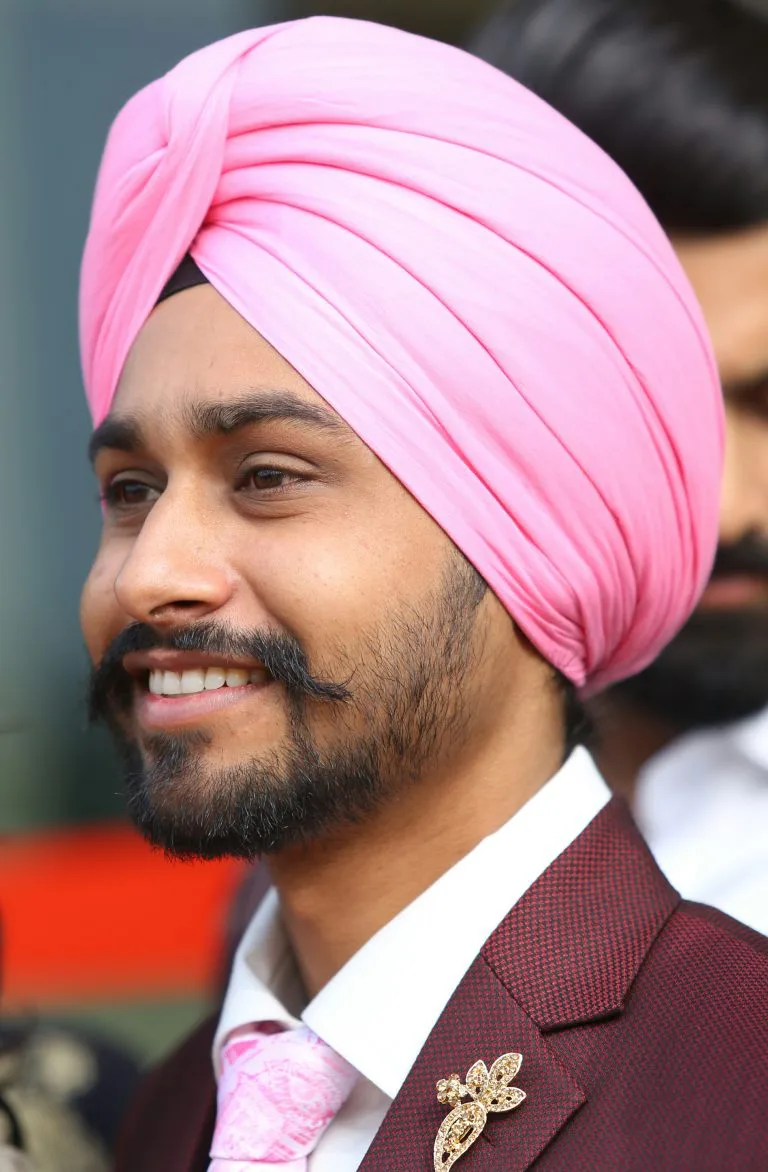 Hey Dosto, My Name is Gagandeep Singh and I am Admin, developer and maintainer of this website. Writing Punjabi Shayari is my hobby.
EMAIL: singh.gagan@outlook.in
---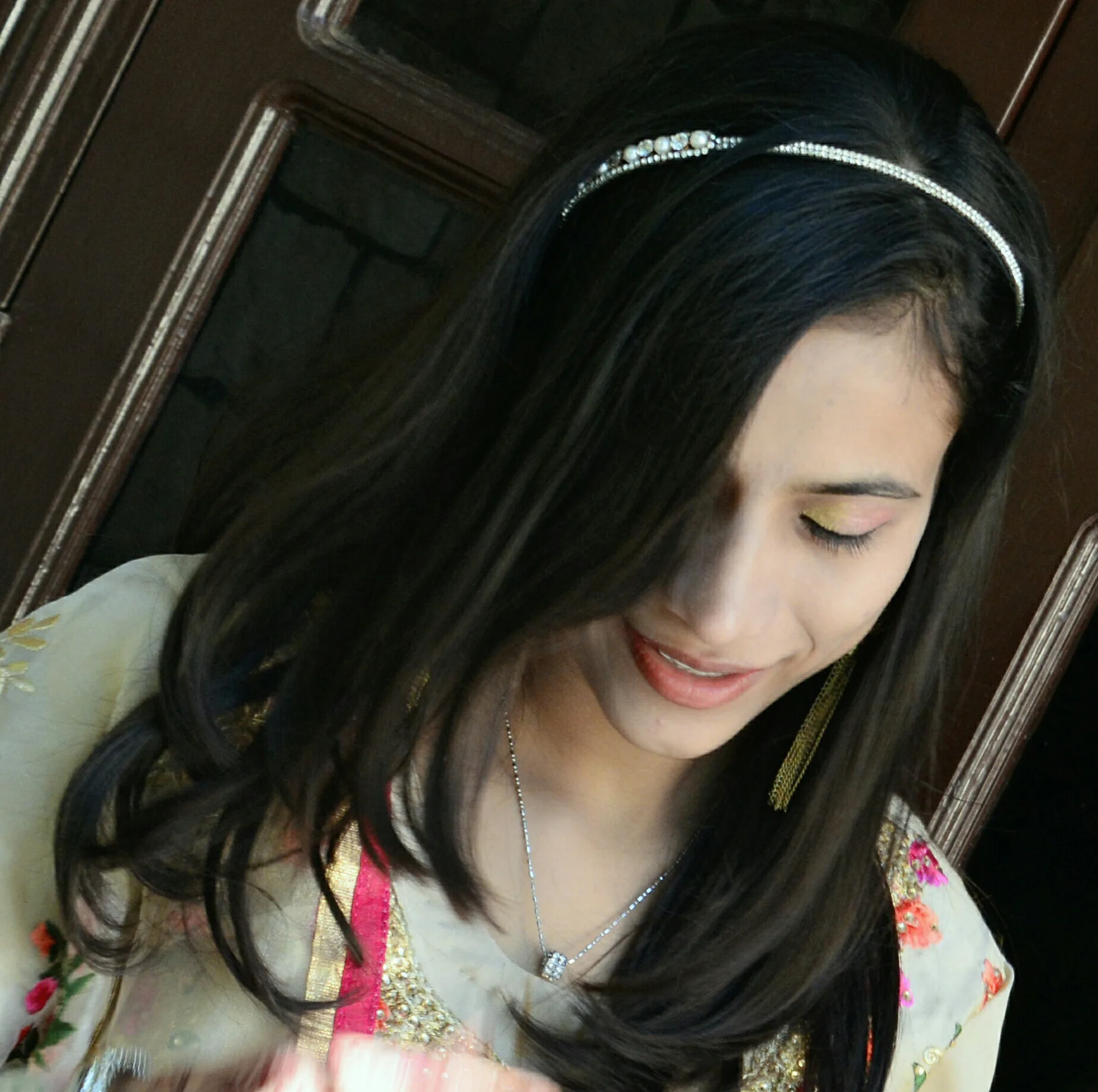 Hey everyone, i am Rupinder Kaur and i am editor of this website. I just love to write.
"Asi oh lok haan jo nazran naal nahi lafzan naal vaar karde haan."