I love sleeping, because dreams are better than reality.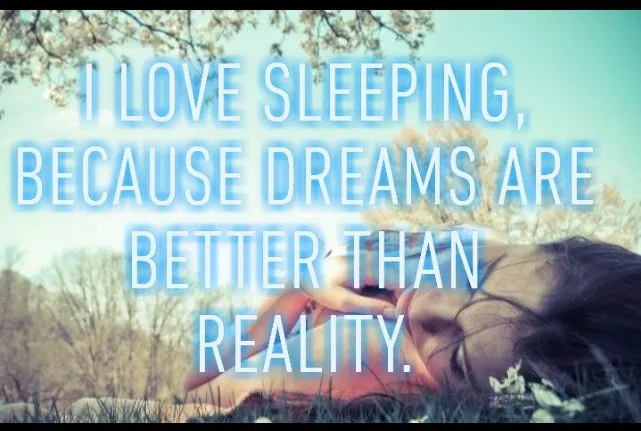 Best Punjabi - Hindi Love Poems, Sad Poems, Shayari and English Status
---
1. "Money is the worst discovery of human life"
2. "Don't cry over money because money dose not cries for you"
  "BEWARE FROM THE WORD MONEY"
Title: Money can't buy every thing || life money quote
---
Khaure aawega oh udo saah mukkne ne jadon
Dila mereya utarde udeekan da bojh..!!
Kade sahwein na oh aawe meri akhiyan nu bhawein
Ohde aun de supne aayi jande ne roj..!!
ਖੌਰੇ ਆਵੇਂਗਾ ਉਹ ਉਦੋਂ ਸਾਹ ਮੁੱਕਣੇ ਨੇ ਜਦੋਂ
ਦਿਲਾ ਮੇਰਿਆ ਉਤਾਰਦੇ ਉਡੀਕਾਂ ਦਾ ਬੋਝ..!!
ਕਦੇ ਸਾਹਵੇਂ ਨਾ ਉਹ ਆਵੇ ਮੇਰੀ ਅੱਖੀਆਂ ਨੂੰ ਭਾਵੇਂ
ਓਹਦੇ ਆਉਣ ਦੇ ਸੁਪਨੇ ਆਈ ਜਾਂਦੇ ਨੇ ਰੋਜ..!!
Title: Khaure aawega oh odon || sad Punjabi shayari || true but sad