Best Punjabi - Hindi Love Poems, Sad Poems, Shayari and English Status
---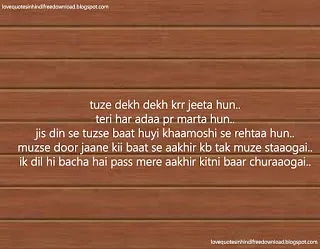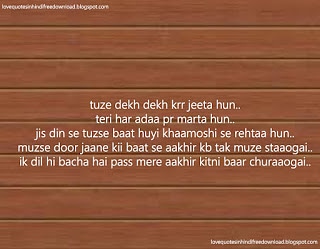 True Love Status what is love 
love is different for each and every one, some believes love can be defined in quotes for some people love is shayari for some people love is life for some people it is a part of god but according to science love is nothing but for me love is the way of person to respect nature and there products
once ever i fall in love with girl and when she left i thought it is god's will and writed something for her everyday see this lines i hope uh like them.
Title: Love Hindi Shayari and Love definition
---
Mil cheti kar na deri ve💓
Tu mera😘 te mein teri ve😍..!!
ਮਿਲ ਛੇਤੀ ਕਰ ਨਾ ਦੇਰੀ ਵੇ💓
ਤੂੰ ਮੇਰਾ😘 ਤੇ ਮੈਂ ਤੇਰੀ ਵੇ😍..!!
Title: Kar na deri || Punjabi true love shayari || two line shayari